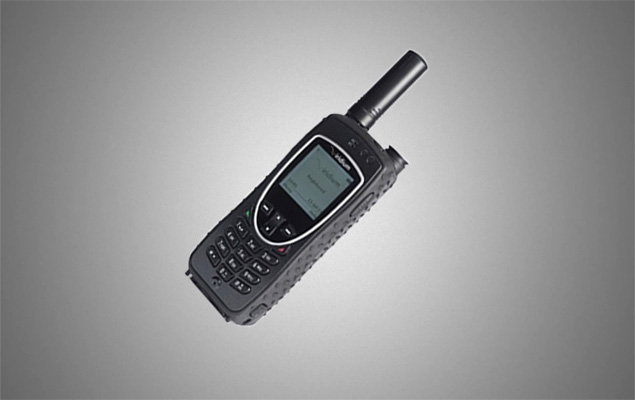 Iridium Extreme 9575
The Iridium Extreme 9575 Satellite Phone is the first Military-Grade Satphone, the first IP65 rated satphone and the first satellite phone with dedicated Satellite Emergency Notification Device (SEND) Compliant SOS button.
Iridium Go!
The Iridium GO! acts as a router for smart phones, iPads, tablets, laptops etc delivering a wireless network up to 100 feet from it's location. With the GO! you'll be able to make and receive calls.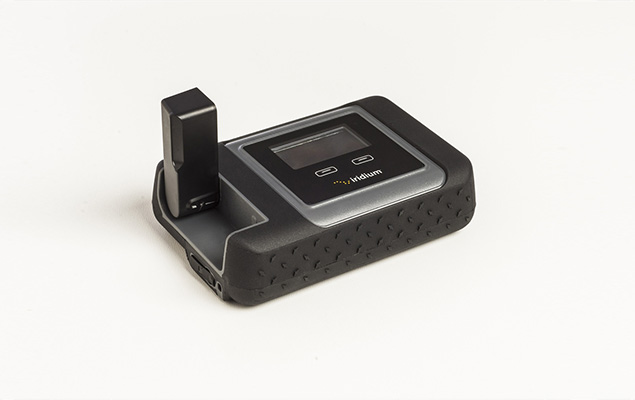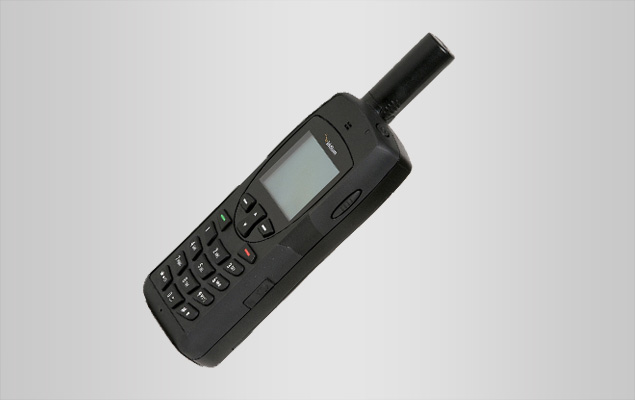 Iridium 9555 Satellite Phone
The 9555 from Iridium is the smallest, lightest satellite phone available. It is rugged enough for use in the harshest of environments. It works with the World's only truly global satellite communications network.
24/7 Support
Call 1-877-614-2666
15 Day Return
see terms and conditions
Price Match
see terms and conditions
Live Order Desk
Open 9.00AM- Close 4:30PM Central