Posted:
November 21, 2018
|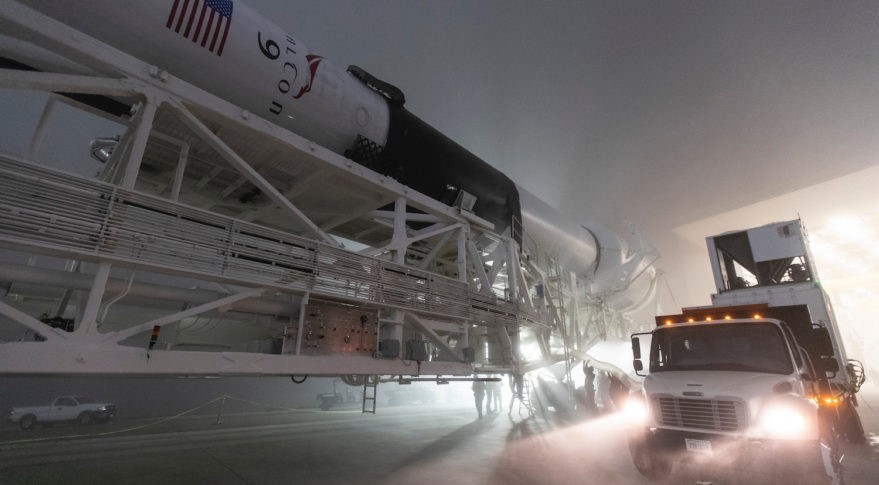 The last mission needed to complete Iridium Communications' second-generation satellite constellation is scheduled for Dec. 30, Iridium CEO Matt Desch said today.
In a tweet announcing the launch date, Desch said the launch is set for 8:38 a.m. Pacific Standard Time from Vandenberg Air Force Base in California. The launch will also use a previously flown first-stage booster, marking the third time Iridium switched from a new rocket.
The December launch will enable Iridium to get the entire $3 billion Iridium Next constellation in orbit by year's end, though the satellites will take until early 2019 to reach their orbital slots.
Iridium currently has 65 Iridium Next satellites in low-Earth orbit, replacing a first generation constellation from Lockheed Martin that launched in the late 199
Read more »